This is a story about a couple of people who have had Autism in their lives for 10 years.
Admittedly we knew nothing about it before a moment stopped us cold. In retrospect, the moment was slowly walking towards us but that stopping moment was the simple phrase "your son has Autism".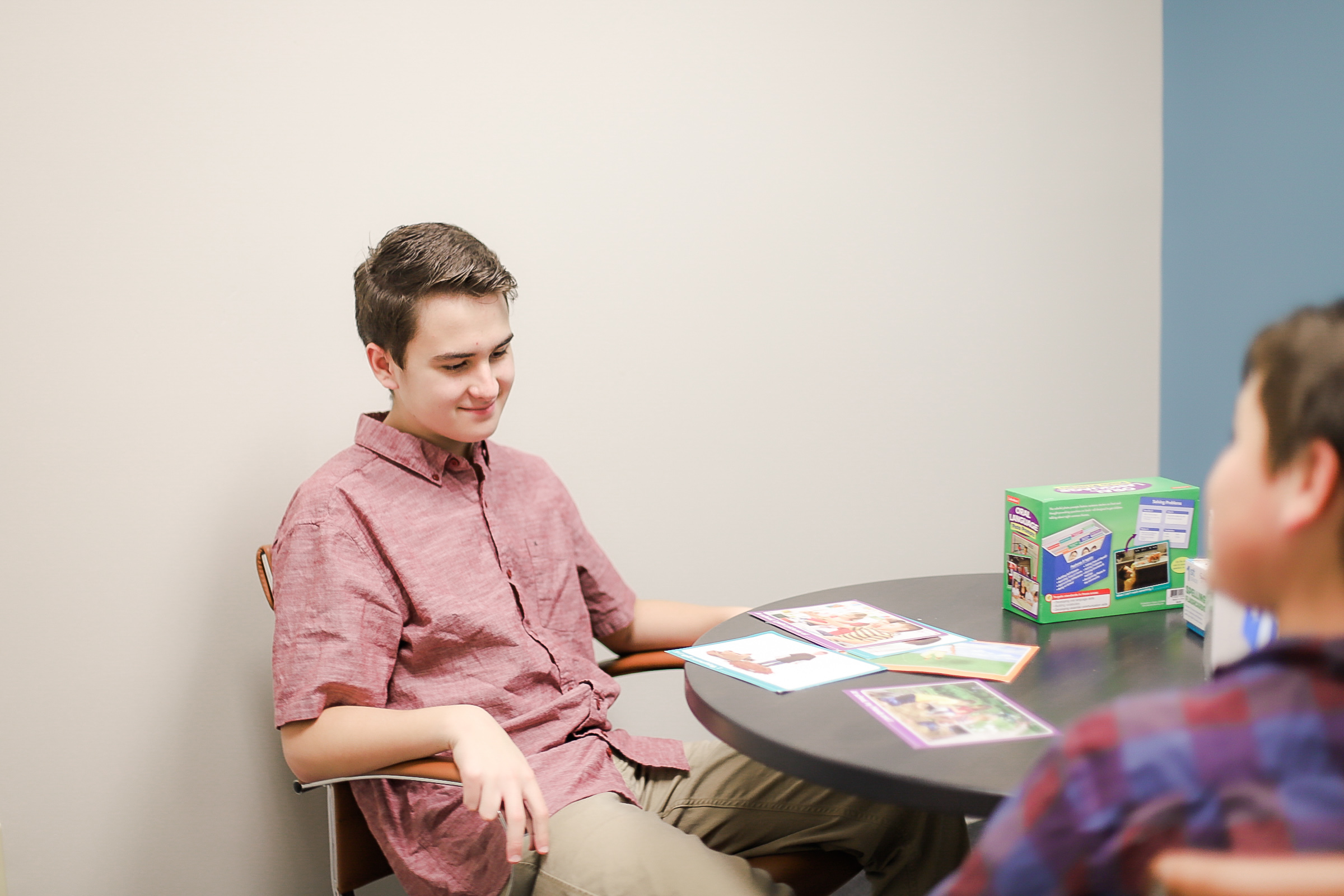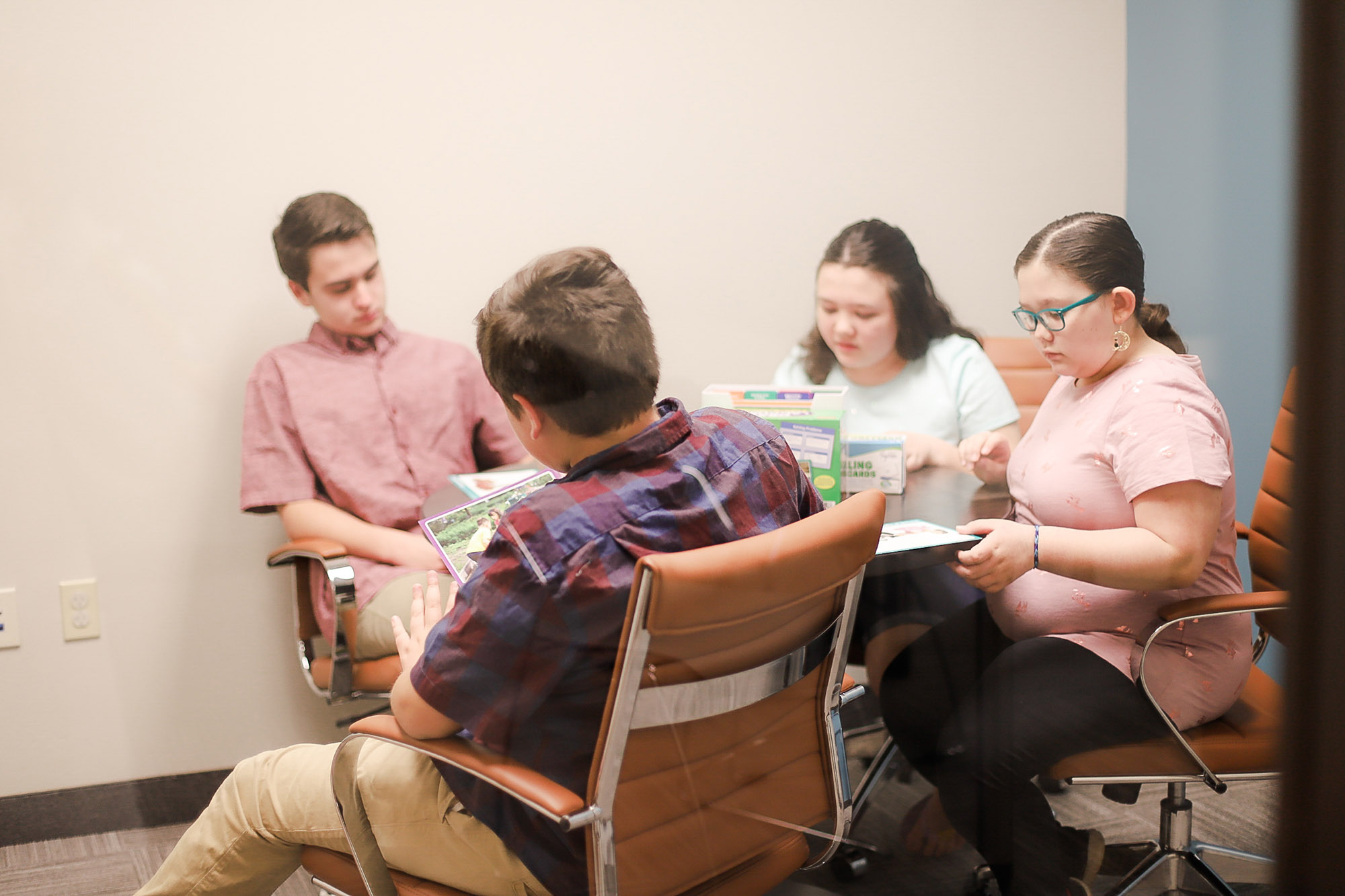 "We had seen the signs, we had done the research and had already received a PPD_NOS diagnosis. However, even with all of that right in front of our eyes, sometimes it's hard to see the truth. That was the moment.. and in that moment… we spent exactly 25 seconds wondering what we should do. At exactly 26 seconds we had gladly accepted our new challenge.
From that moment forward we threw our lives into the world of the Autism Spectrum. We have volunteered and worked with Autism Speaks. We have spent months and months working with SARRC and every program they have to offer (indluding genetic studies). We have gone to school and studied at the highest level. It has become our purpose. So much so that Cori acquired a BCBA license and now teaches at ASU!
The journey has been amazing and we have been fortunate beyond our wildest dreams. The people we have met and the help that has been shown to us by so many strangers is truly outstanding. This is a battle for knowledge, understanding, education and perseverance. We are all in this battle together!"
– Cori & Danon, Owners of AACT Arizona
At AACT we foster an environment that promotes diversity, equity and inclusion. We strive for respect and inclusion throughout our company, and also within the community that we serve. Every person that joins our team brings with them life experiences from different cultures and backgrounds. It is these combined experiences that contribute to the diverse makeup of AACT. We are proud of our diverse and inclusive culture, and we will ensure that we never lose sight of the importance of making everyone feel welcome. At AACT we value being kind and being yourself, because your unique thoughts and ideas are respected and appreciated.
For any parent, that moment the diagnosis is handed down is when the real work begins. As parents, we come to realize the difficulties in trying to understand what is happening. As we began our journey to navigate the state systems, state agencies and local service companies; we were very fortunate to get the very top of the line early Autism help. This good fortune kick started the journey and the wide range of experiences that have guided us through the last 12 years.
Today, We are an agency uniquely designed to help families with Autism and related disorders in their lives. ABA Programs are the cornerstone to learning more about interventions, the Autism and related disorders. Our team of BCBA's, Supervisors, and providers will help you develop a plan for the future for your child.
Every child is different! It is impossible to have a one size fits all program. While molding this unique program we will also help you to navigate the often confusing local system to provide parents and their children with all the state services they are entitled to.
Early Autism services we provide
Respite
Habilitation
Parent Training Program
Applied Behavior Analysis (ABA)
Social Groups
Speech Therapy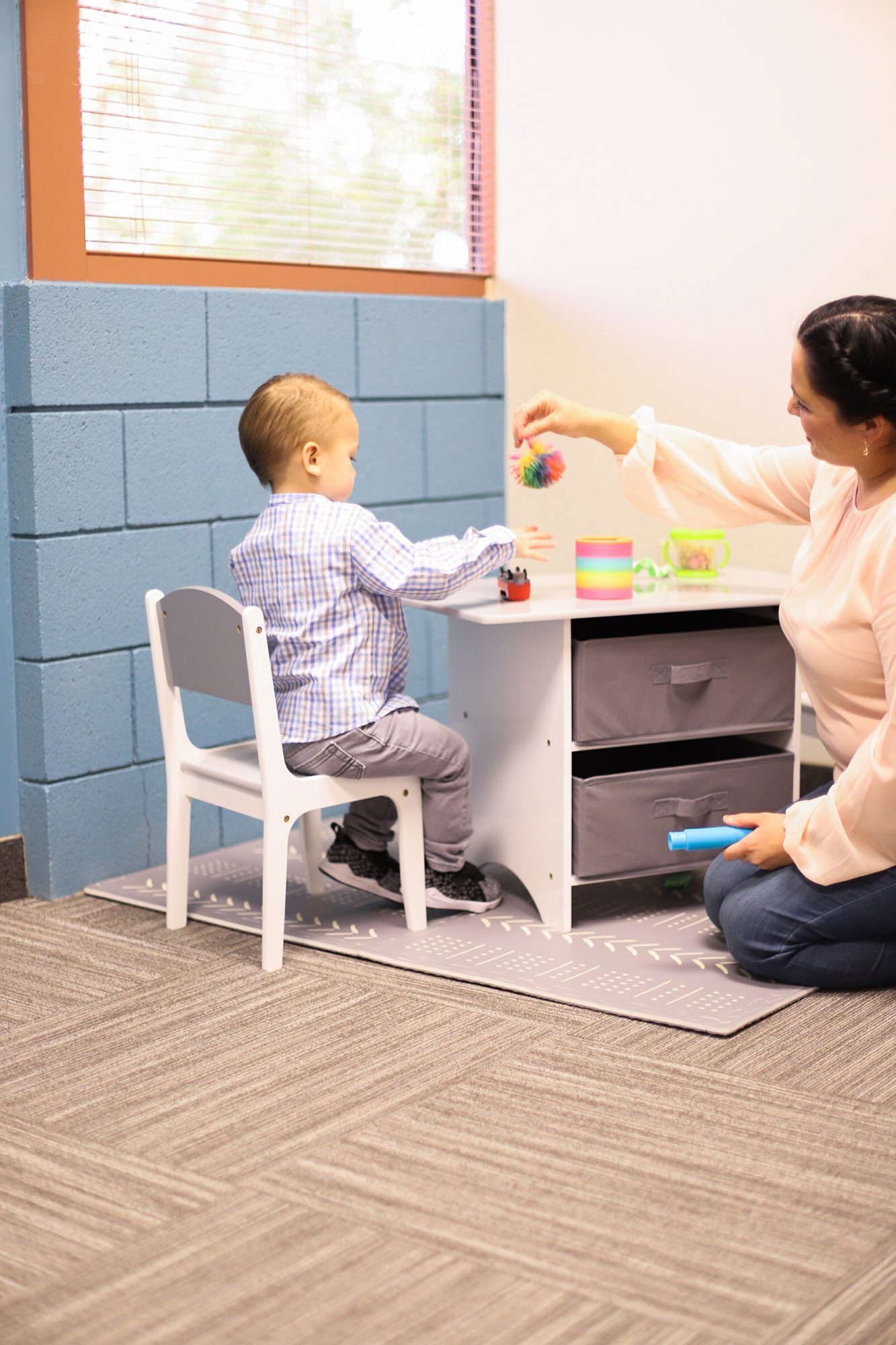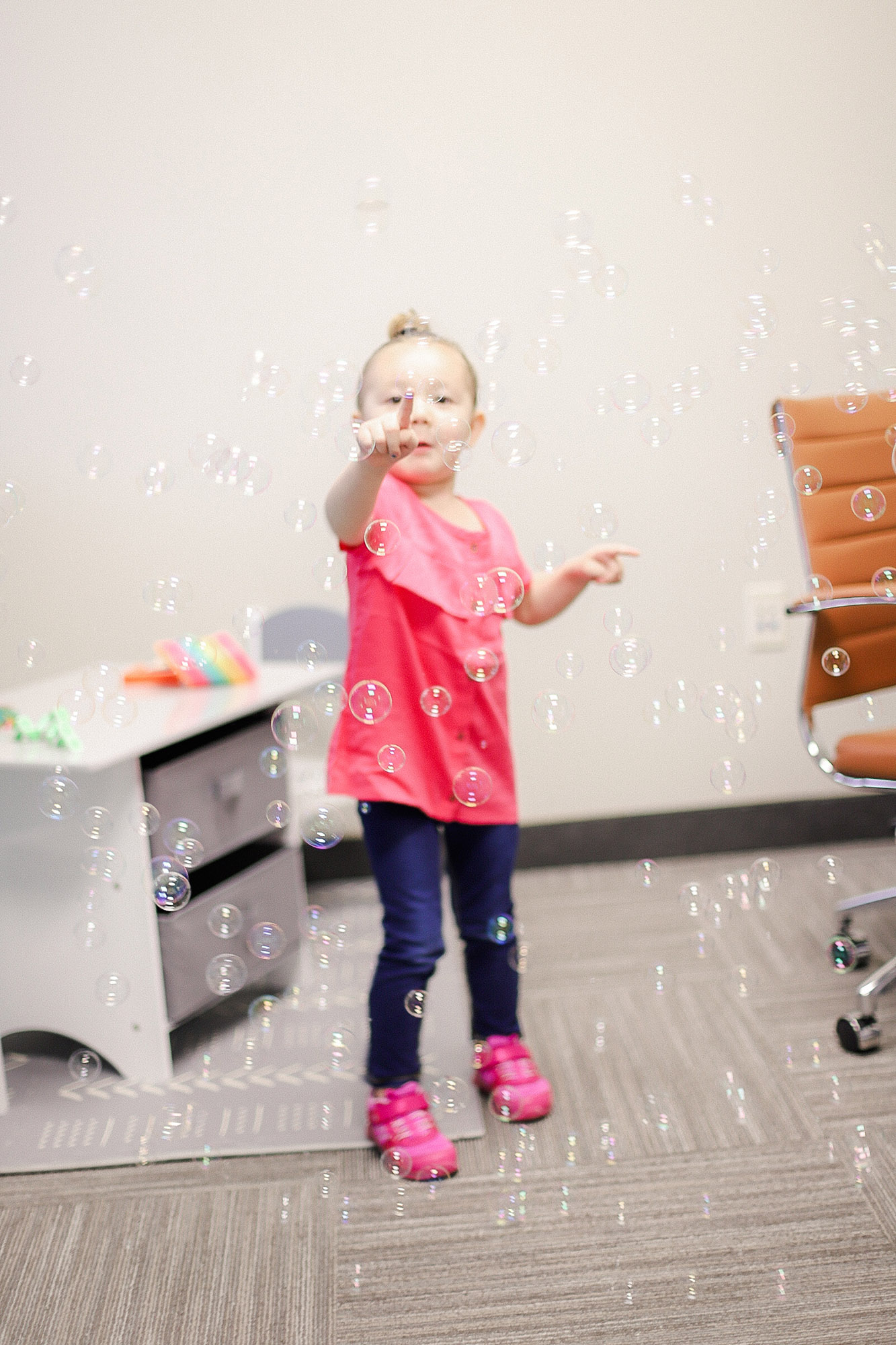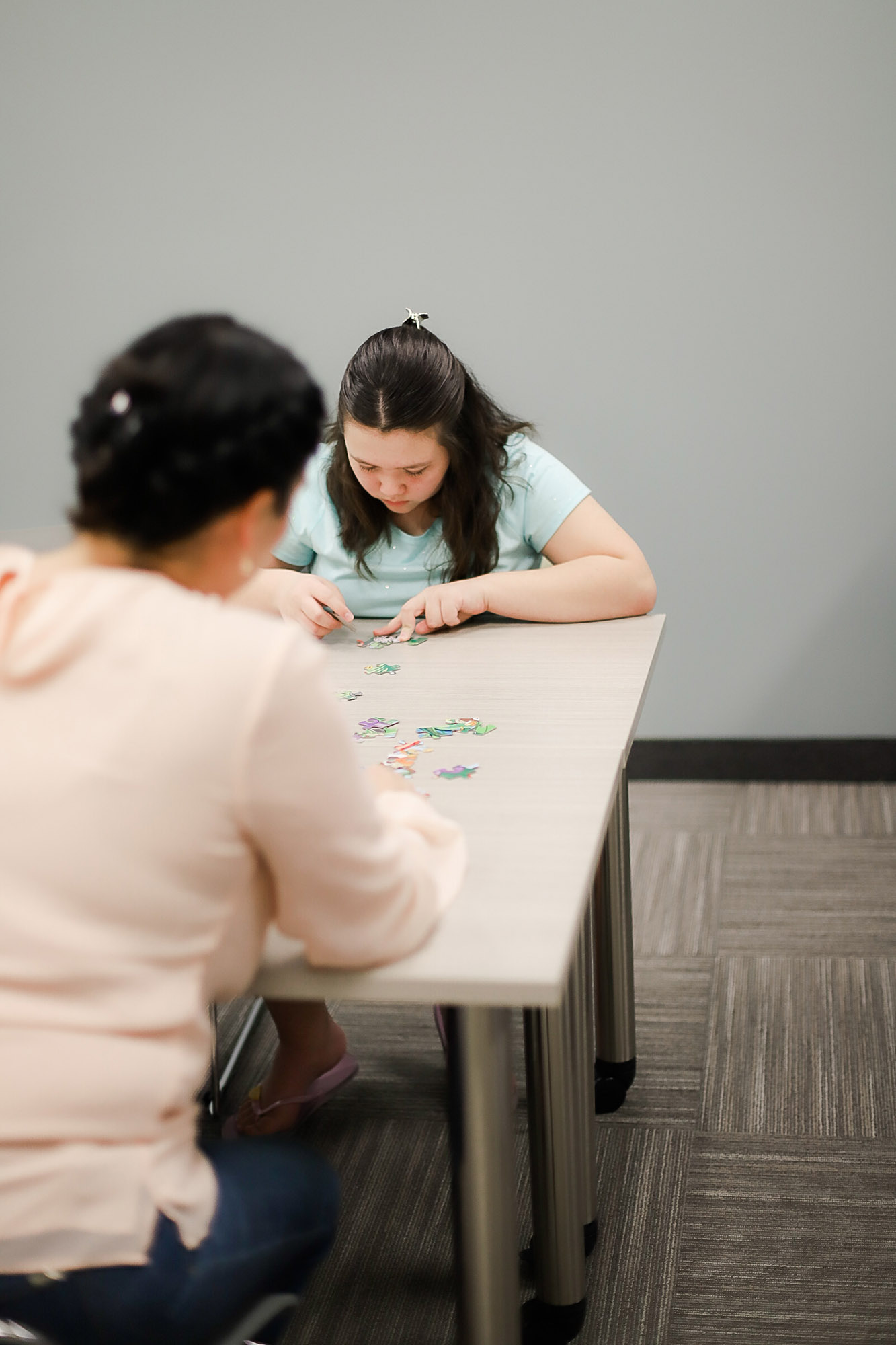 Fill out our contact form and our team will reach out to you within 24 hours about your inquiry.