What do ABA services look like at AACT?
We think … it takes a Community
When choosing an agency to trust with the care of you and your family, you learn that it takes a community of individual people working towards the greater good to make a difference.  No one person or family can do it all themselves.  AACT is proud to be part of the community that wants to work towards change.  We want to change the way the community sees special needs individuals.  We work for opportunity and acceptance, striving towards each person being "their best self."
We think … it takes Compassion
Only those with compassion can understand and relate to the needs of your child and your family. Our team wants to figure out how to best help you. AACT values its employees and families.  Our agency was founded by a family with Autism in their lives, so we know that every child, every parent, and every provider matters. 
We think … it takes Education
Our job is to educate and support you and your family while you are on this journey.  We help to teach you about what quality services and programs look like.  It is our job to share with you, all we know about ABA, to help you learn about  life-long outcomes for your loved one.  Our ABA program is Accredited through the BHCOE and found to be effective and clinically rigorous.  Plus, we have an AMAZING ABA team of BCBA's and Supervisors to help you out!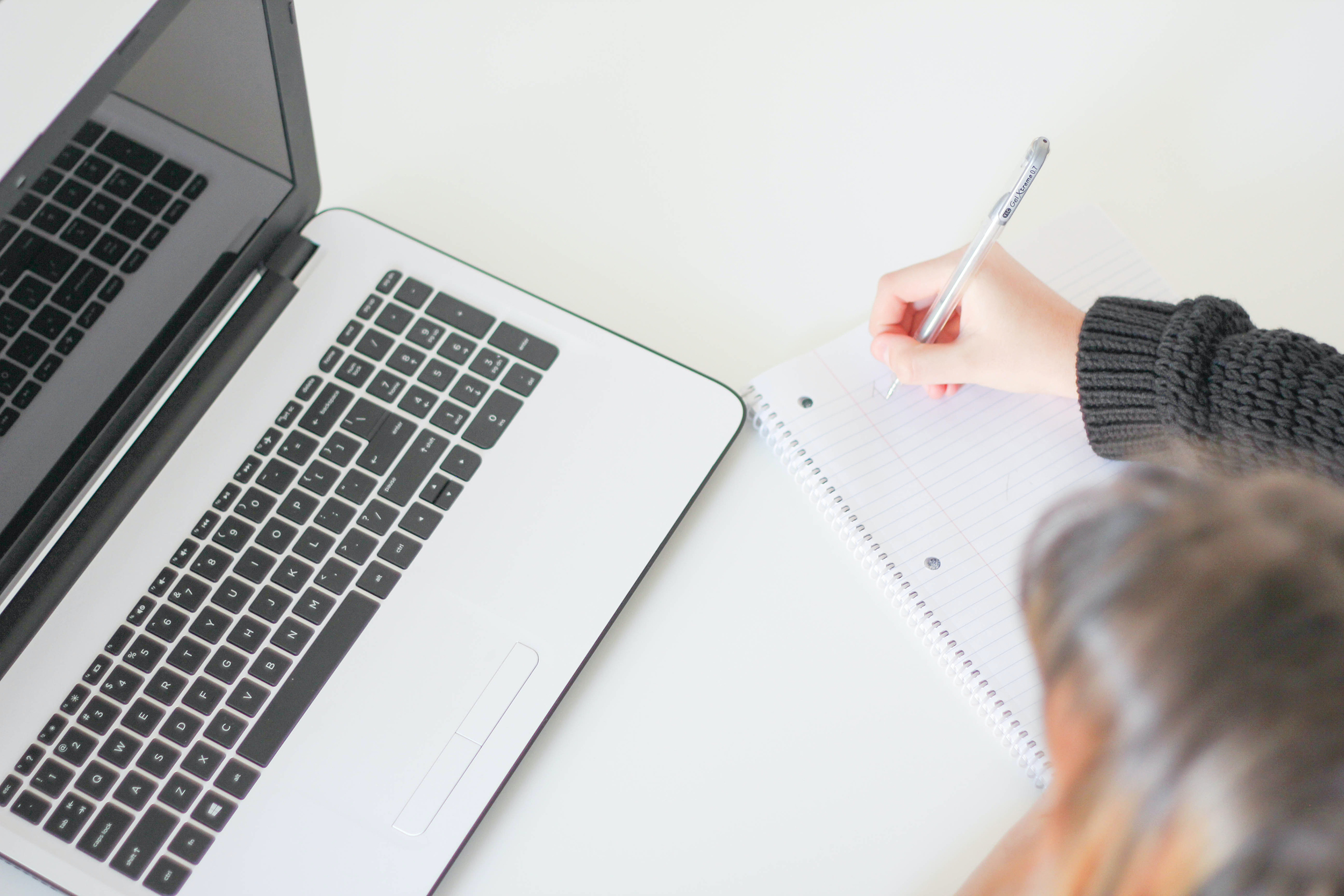 We think … it takes quality Applied Behavior Analysis (ABA)
Considered the "gold standard" in services and treatment for Autism spectrum disorders and related services, ABA has been scientifically proven to be effective as a treatment and many payers cover the service.  We have provided ABA programs to the best of our ability to hundreds of clients across the Phoenix Metro Valley.  We have a highly educated ABA Team of supervisors that specialize in teaching and training programs to help you and your child.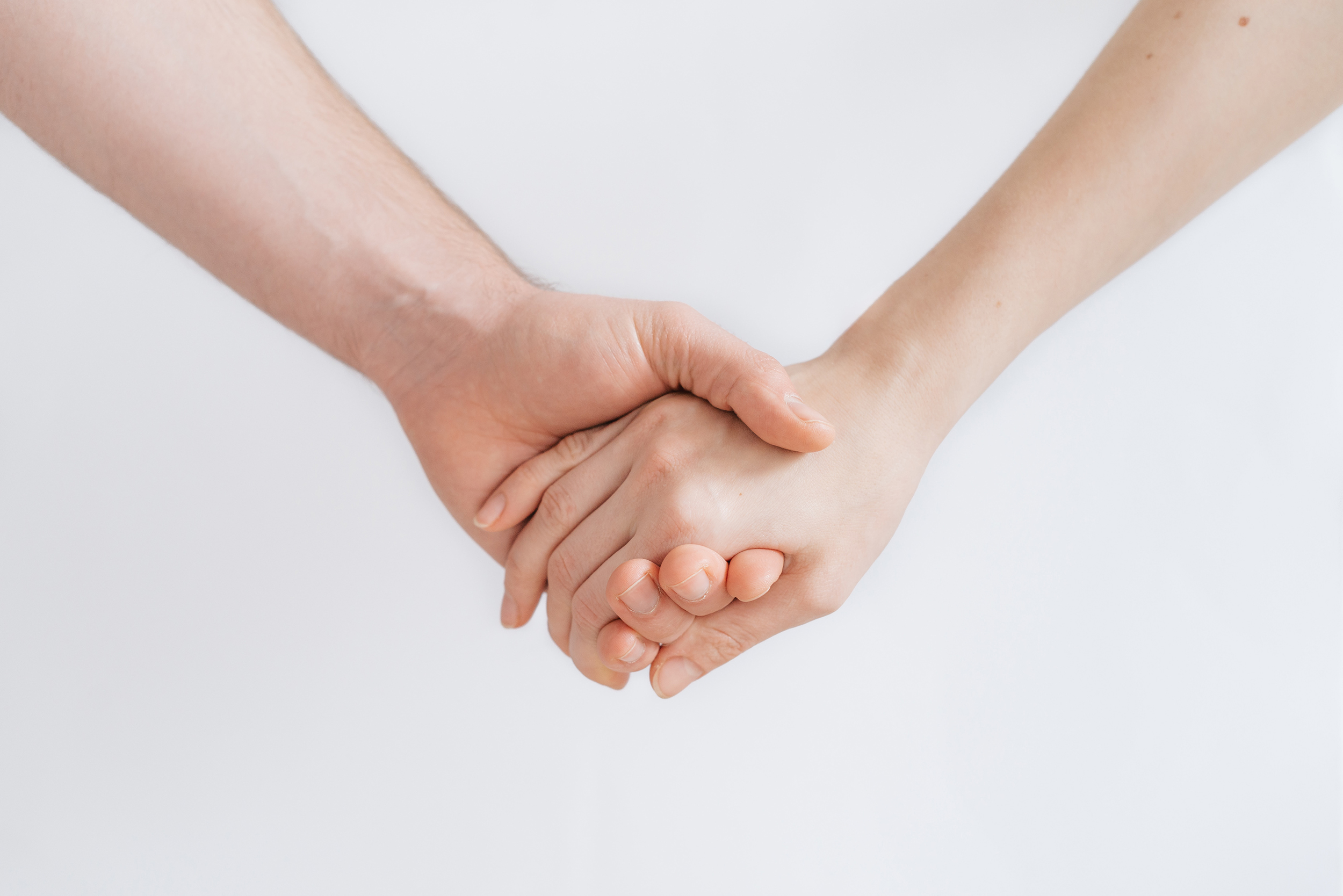 Increase skills in language, play, and socialization. Decrease challenging behaviors that may interfere with learning.  Help with daily functioning at home or in the community. Reduce or eliminate ritualistic, aggressive, or self-injurious behaviors.  Work to increase attention span and increase independence and improve adaptive skills.
Where does ABA take place?
Everywhere! ABA can be used in many different locations.  We love the home environment, social and community outings, as well as our clinic location.
At the foundation of every program is you and your child.  We are dedicated to providing a service that meets your needs to the best of our ability.  We think that it takes an amazing team with lots of heart to make a difference!
Learn more about our ABA Team and our initiatives on our blog!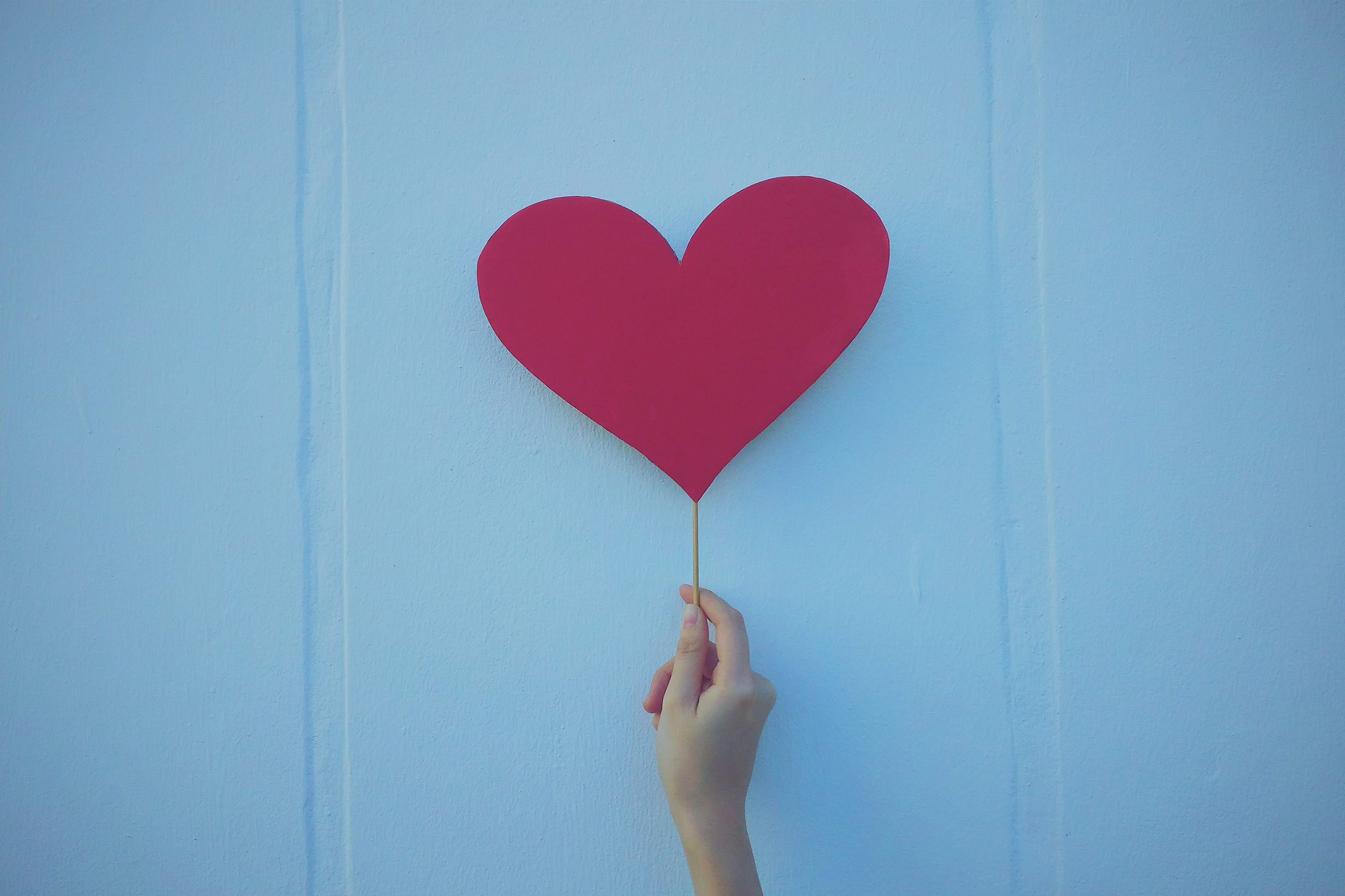 AACT Earns BHCOE Accreditation
BHCOE Accreditation has recognized AACT with a 1-Year Accreditation, acknowledging the organization as a behavioral service provider dedicated to continuous improvement in applied behavior analysis. BHCOE Accreditation recognizes behavioral health providers that excel in the areas of clinical quality, staff qualifications, and consumer satisfaction, and promote systems that enhance these areas. These areas are measured with a wide-ranging audit, including interviews with agency clinical leadership, in-depth on-site observation, a detailed staff qualification review, an anonymous staff satisfaction survey and an anonymous consumer satisfaction survey.
BHCOE Accreditation is the only applied behavior analysis (ABA)-specific accreditation. It provides feedback regarding clinical best practices, staff satisfaction and turnover, and consumer protection. Acting as a third-party, the organization systematically measures and reports on existing quality criteria in the behavior analysis community using standardized methods and practices, and accredits only those service agencies that meet these standards.
"We are an agency with a unique design to help families with Autism and related disorders in their lives," says Owner, Cori Law. "Earning BHCOE Accreditation demonstrates our commitment to deliver high-quality comprehensive ABA services. Our team is proud of this accomplishment and will continue to help develop plans for the future of our clients in Arizona."
Respite
Habilitation
Parent Training Program
Applied Behavior Analysis (ABA)
Social Groups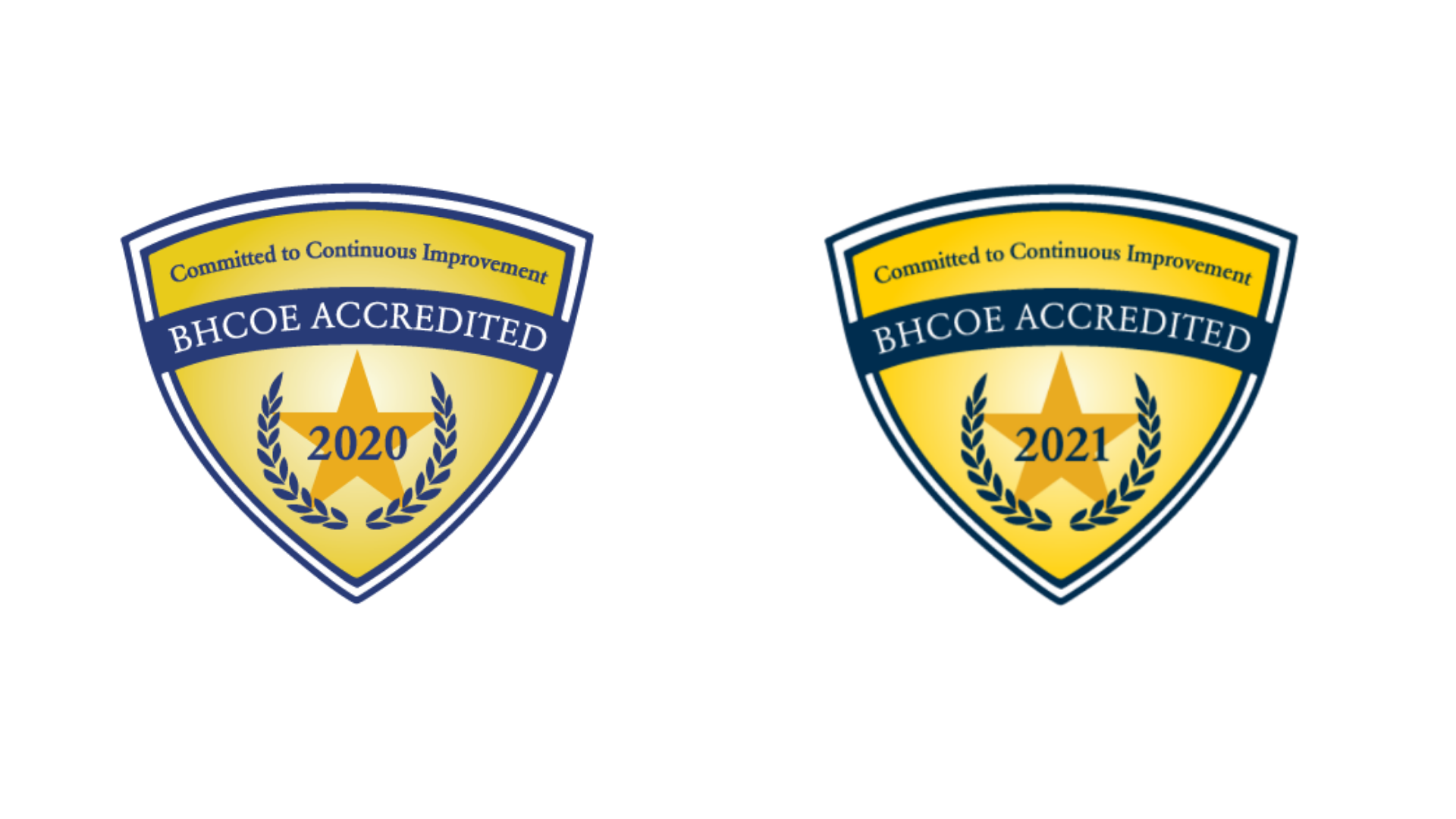 Accepting major insurance carriers, DDD, AHCCCS, and private pay.
Translation services provided upon request!  
¡Servicios de traducción proporcionados bajo petición!
Services de traduction fournis sur demande!
AACT is dedicated to working with your insurance provider to utilize translation services available and will make accommodations for any primary language. Contact our office or your insurance company to learn more.
More Information Coming Soon.
Fill out our contact form and our team will reach out to you within 24 hours about your inquiry.