Headquartered in Sunny Gilbert Arizona!
We are an agency uniquely designed to help families with Autism and related disorders in their lives. Autism services and Early Autism programs are the cornerstones to understanding the Autism spectrum and provides the ability to develop a plan for the future of your child. We utilize the techniques of Applied Behavior Analysis (ABA) to customize a services program suited for you, your child, and your lifestyle. Every child with ASD and related disorders is different! It is impossible to have a one size fits all program. While molding this unique program we will also help you to navigate the often confusing local system to provide parents and their children with all the state services they are entitled to.
Applied Behavior Analysis (ABA) Therapy
Speech and Language Therapy
Respite Services
Habilitation Services
Parent Training Program
Social Groups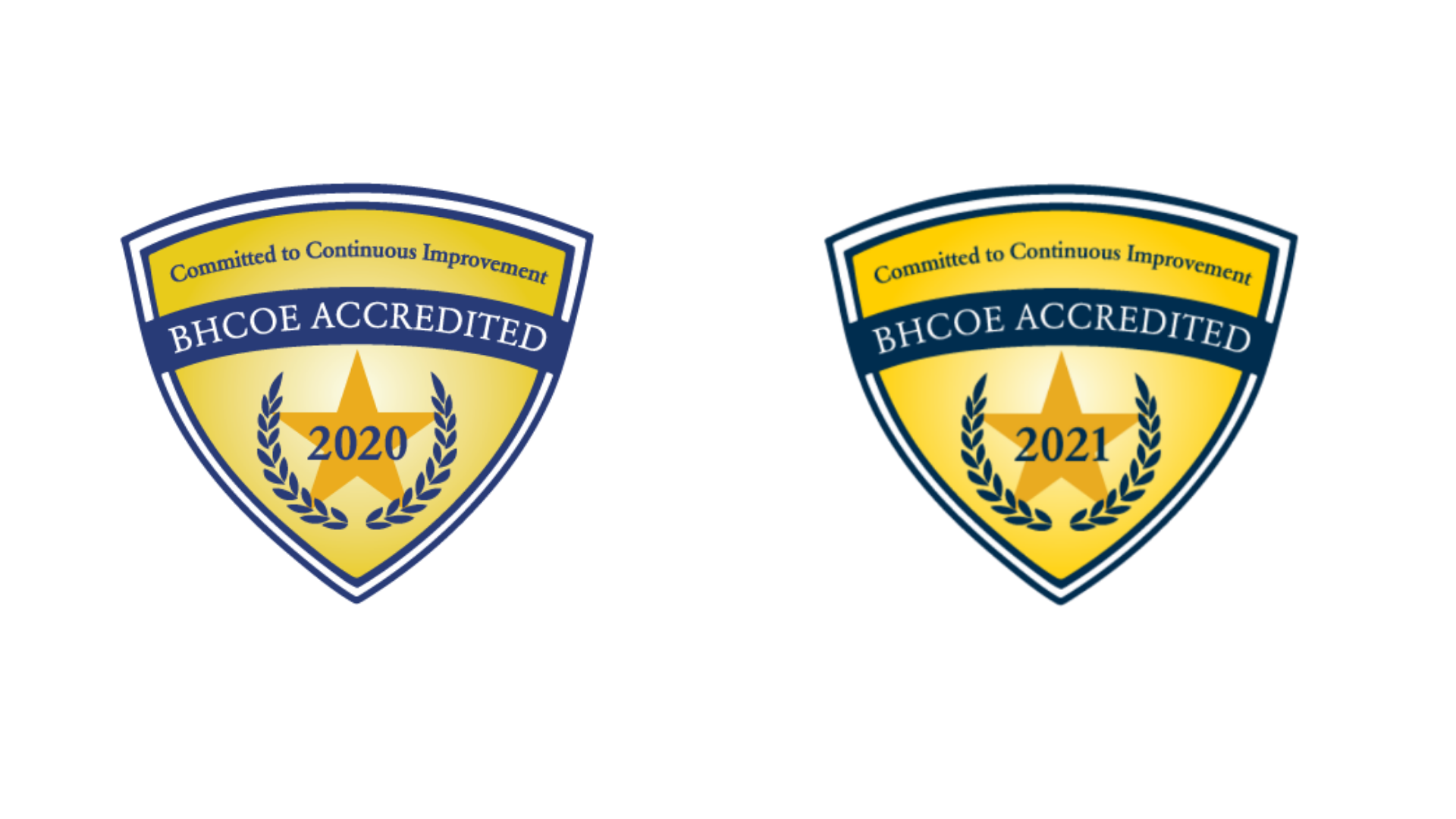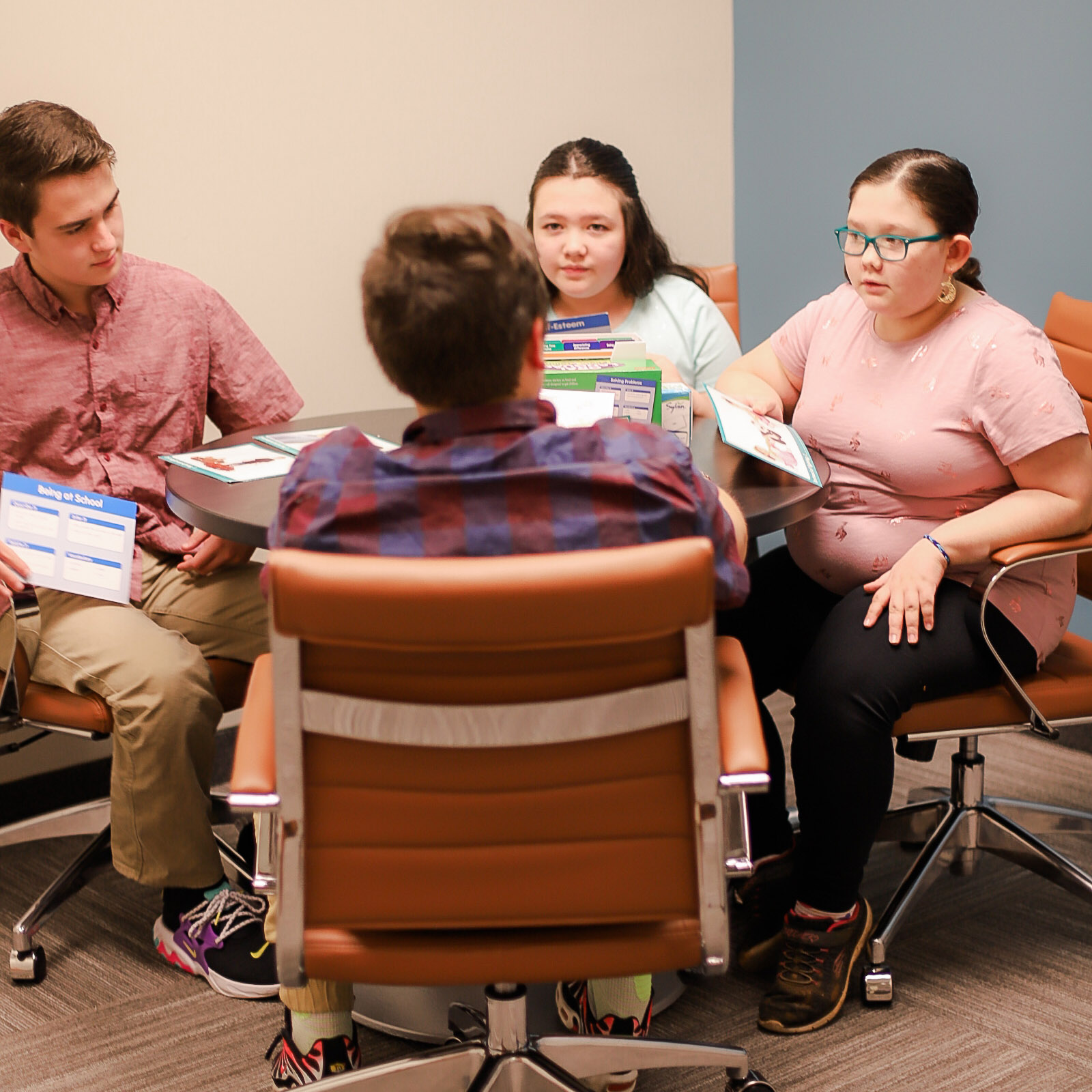 Who We Are
We are an agency uniquely qualified to push the limits ABA. We offer advanced perspectives on PRT and goal setting for every family in our program!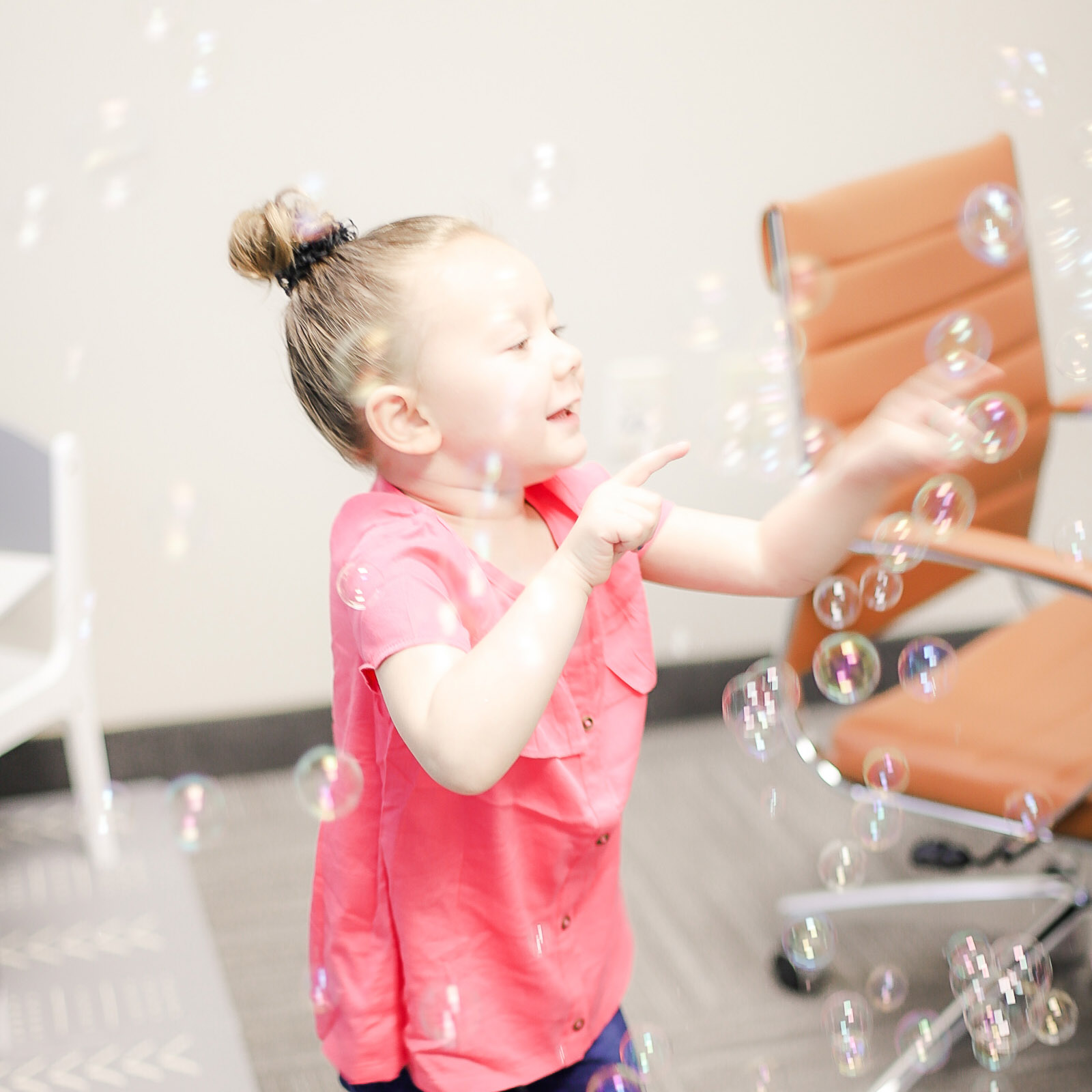 Giving Back
Raising money for good causes is part of our mission so we have made some unique "Products" for sale to help with the support. Learn about our current cause below.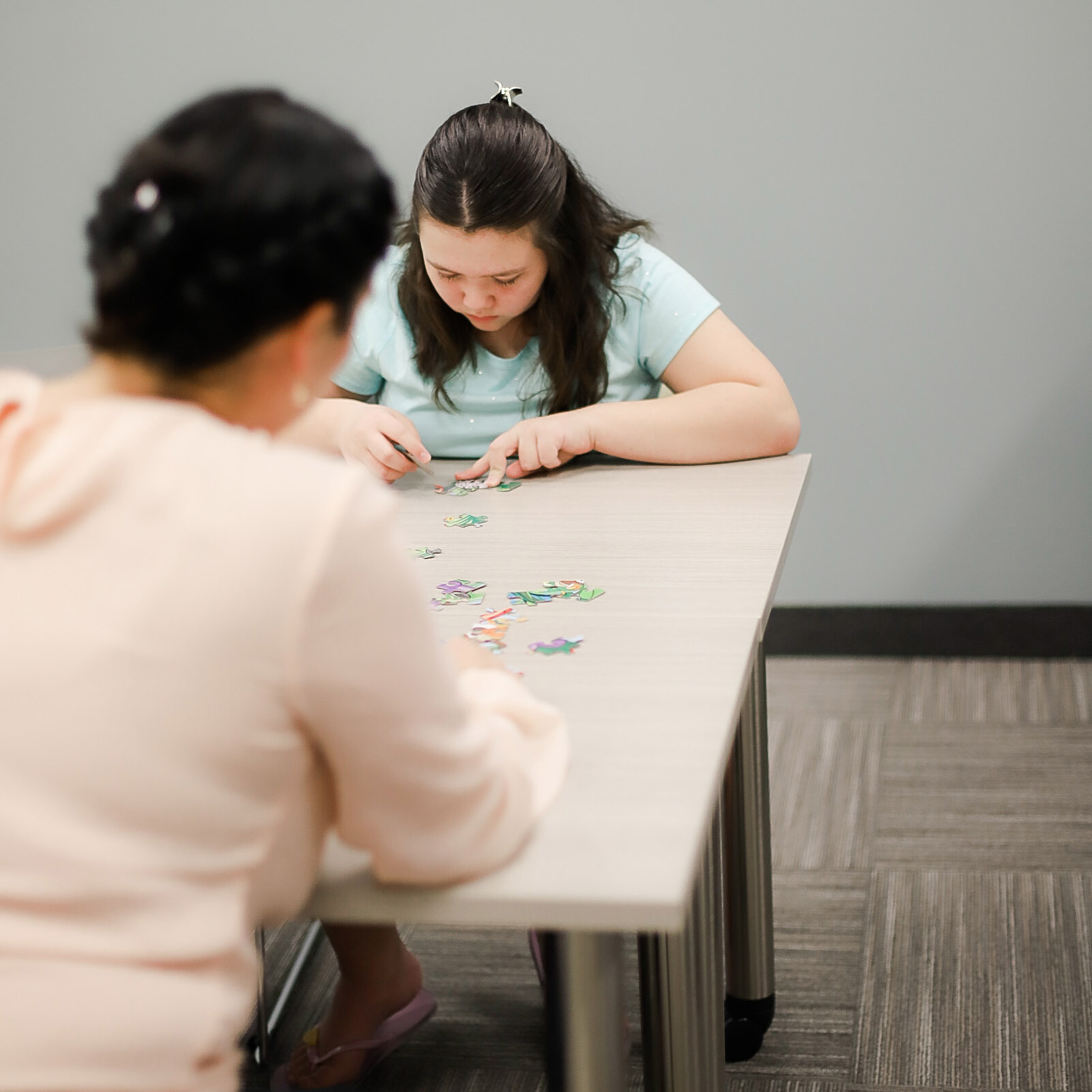 Work With Us
We are always looking for people looking to make substantial additions to lives of children with autism. We have exciting opportunities available!
Accepting major insurance carriers, DDD, AHCCCS, and private pay.
Resources
Helpful information for both families interested in working with our agency, and providers on our team.
For Families
For Providers
Fill out our contact form and our team will reach out to you within 24 hours about your inquiry.